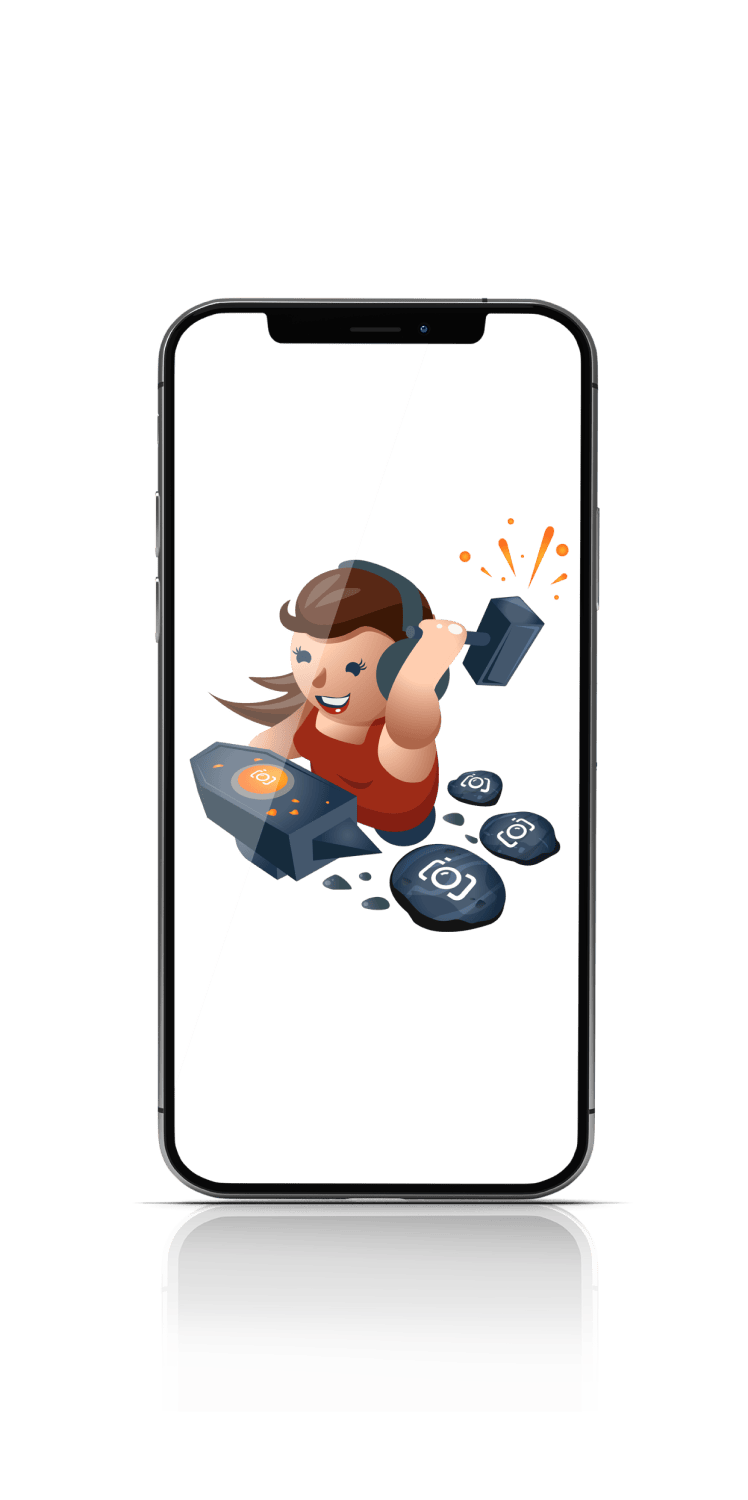 Behind every ProofRock
is an achievement
ProofRocks seal photos with metadata, so you can verify your work, which was amazing by the way! ProofRock reports appear lightening-fast and are downloadable.
Teamwork makes the
dream work
ProofRock makes teamwork easy. Create groups just like when messaging and track completed work together.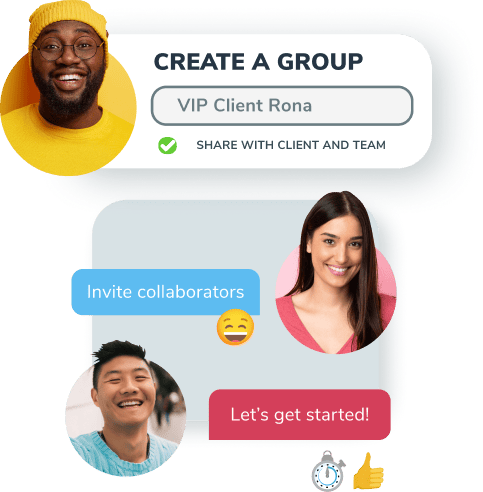 Safely saved behind a
cryptographic key
Your ProofRocks are heavily encrypted on AWS platform, and easy to share. Simply paste your verification key into the box at the top of our homepage, or click straight through from the email.
An hour worked
is an hour earned
ProofRocks can also track your start and stop times and expenses. Charge by the hour? Simply enter the amount you charge and we'll add it up. ProofRocks are backed by secure atomic clocks.
PROOFROCK APP IS DESIGNED FOR:
Construction

Installers

Cleaners

Gardeners

Caregivers

Retail
more...
Proof Rocks are made in a secure encrypted environment inside the proofRock app.
We build them into beautiful compilations of your achievements.
All designed to be simple to use, quick and fun.
Technologies we work with include encryption and key validation, security, watermarking, steganography, secure timestamping, large database management and automation.
We combine these to save time and paperwork, offering modern 21st-century tools in as little as 3 simple steps.